Connect Your Payment Processors with Churnfree
Seamless integrations

Stripe
Live!
Elevate your retention flows by integrating Stripe as your payment processor. Churnfree's easy setup and seamless integration with Stripe will not only provide a pleasant user experience but also increase customer retention.

Paddle
Live!
Paddle offers a comprehensive solution for businesses to sell and distribute digital products and manage customer relationships. Integrate Paddle as your payment processor for your retention flows now.

Other
Live!
Churnfree offers the flexibility to create retention campaigns without a specific payment processor, giving you the freedom to choose the solution that works best for your business.

Recurly
Coming soon!
Easily integrate Recurly with Churnfree soon! Recurly is a subscription billing management platform that enables businesses to easily manage their recurring revenue streams.

Braintree
Coming soon!
Churnfree will allow Braintree integration soon! A payment gateway and merchant account provider that enables businesses to process various types of payments.


Easily integrate payment
Here's how it works




The Complete Platform to Reduce Customer Churn!
Features specifically designed to maximize your profit

Retention Flows
Build customizable cancel options and actions for your website to improve customer LTV.

Real time Analytics
Manage customer churn and gather feedback or insights with ease, using real-time data.

Beautiful Design
No developer required. Highly intuitive and clean user interface.
Insightful Analytics with an Eye-catching Design
Insightful
Analytics with
an Eye-catching
Design
Visualize Your Data

Get instant reports
Analyze Your Success and
Identify Opportunities for Growth
Analyze Your Success and Identify Opportunities for Growth
Track critical performance indicators in real time and view all your data in organized, easy-to-use dashboards, including customer feedback, growth rate, and churn data.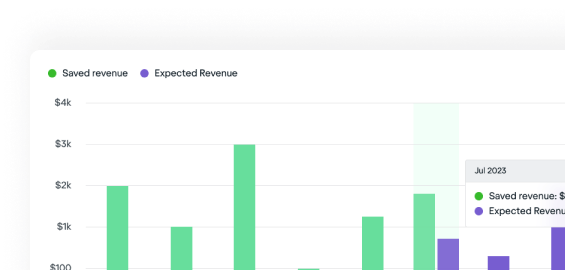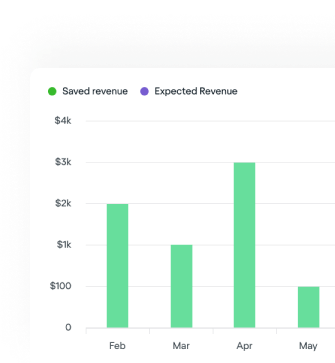 Real-Time Revenue Tracking: Monitor Your Business Performance
Gain a comprehensive understanding of your recurring revenue. Filter data by time period to access monetary stats that are critical to your business success.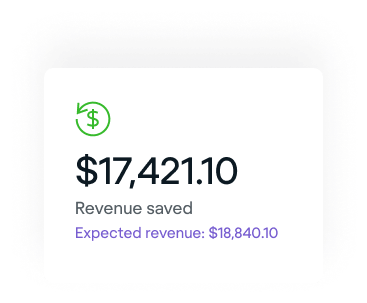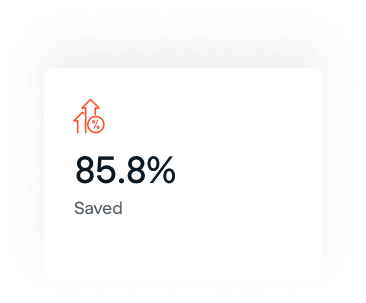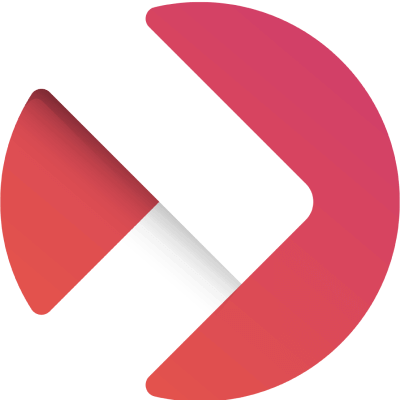 Churnfree Payment Integrations
Easy integration
We Let Our Clients Speak For Us. Here's Why They Love Churnfree.
Satisfied Customers

Benjamin Beyer
SaaS Co Founder
---
Churnfree is an essential tool for our company. We were able to gather customer feedback and insight efficiently. The subscription analytics feature helped us reduce churn significantly.

Laura Davis
Marketing Lead
---
I must say, the benefits of having a great cancellation flow are really worth the price. It has changed the way we operate from the ground up.

Grace Nadia
Project Manager
---
I love how simple and easy it is to build this tool. It saves a lot of time and effort!

---
The opportunity it presents makes a huge impact on our monthly growth. It helps us keep customers! Stop Losing Clients and Recover your SaaS or Online Business Growth Now.
Register for a free account now to start building retention flows and manage customer churn. No binding contracts. Upgrade anytime!

No credit card required

No credit card required