Handle Churn Management in a Single Dashboard Efficiently
Handle Churn
Management in a
Single Dashboard
Efficiently
Churnfree allows you to view meaningful data and manage actionable insights in an intuitive and clean monitoring page.
Start my 14-days Free Trial

Instant setup

No credit card required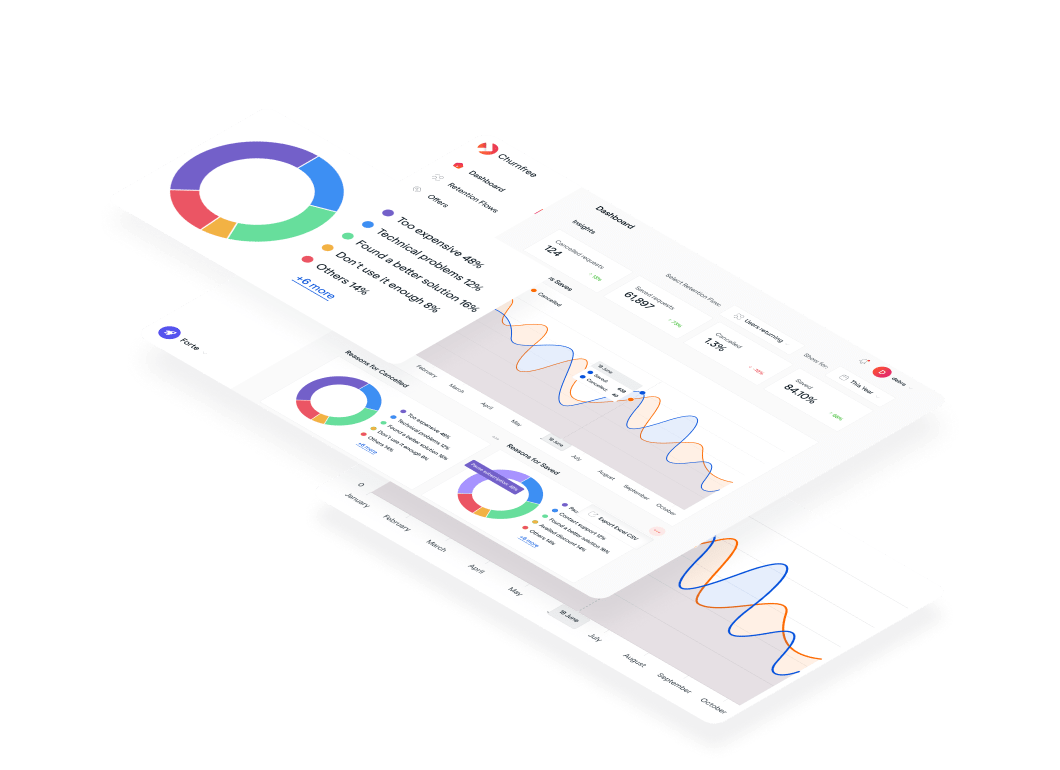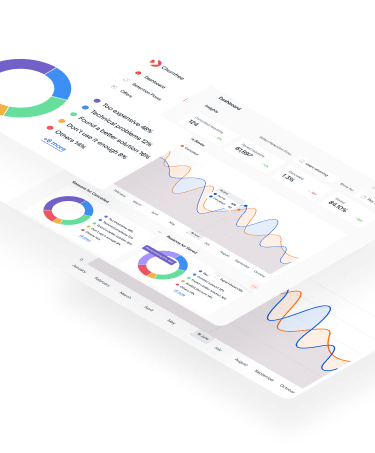 Real-Time Analytics in a Simple and Purposeful Layout
Dashboard features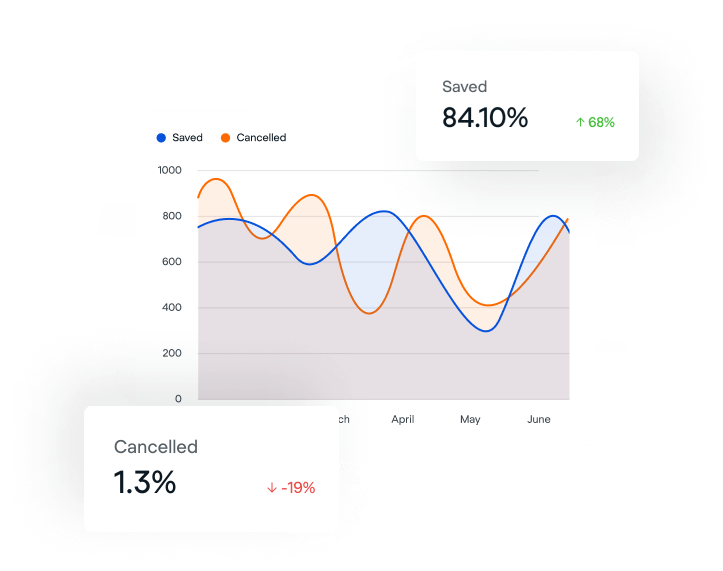 Meaningful Data at First Glance
Straightforward analytics with relevant data points to help your team understand recovery rates and revenue increases.
Sign Up-It's Free!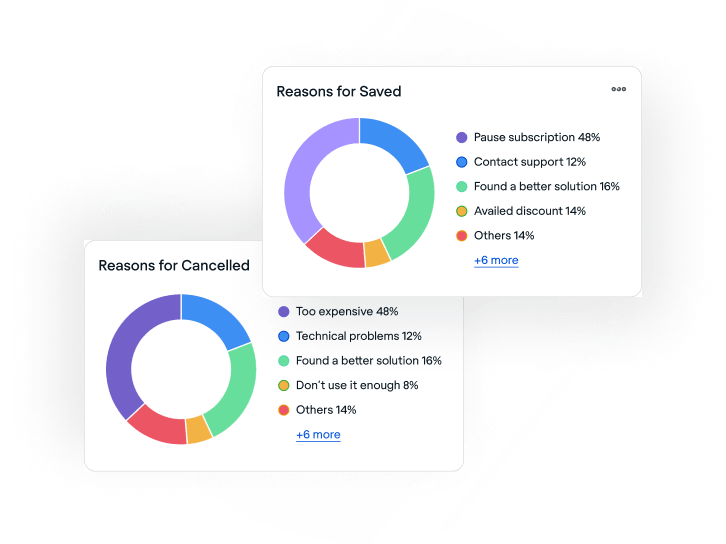 Reason for Cancellation vs Retention Data Charts
Know exactly what is good or bad in your product so you may improve based on what keeps your customers happy.
Sign Up-It's Free!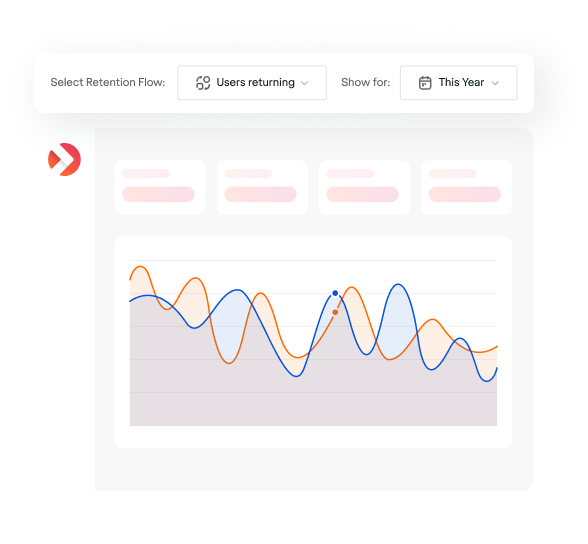 Select Specific Flow and Time Ranges for Insights
Select Specific Flow
and Time Ranges
for Insights
Analyze the churn data with ease for each of your custom retention flows with various metrics based on time periods.
Sign Up-It's Free! Reinforce Product Development with Churnfree Dashboard Features

Real User Insights
Streamline churn management and extract customer insights or feedback in a snap

Alerts and Notifications
Never miss out on important events and updates happening with your retention flows

Filters
Intuitive UI that lets you take control of your churn management dashboard

Real time Analytics
Understand customer value, offer acceptance and rejections using top-tier analytics tool.
Create free account to start building your own retention flow.
We Let Our Clients Speak For Us. Here's Why They Love Churnfree.
Satisfied Customers

Benjamin Beyer
SaaS Co Founder
---
Churnfree is an essential tool for our company. We were able to gather customer feedback and insight efficiently. The subscription analytics feature helped us reduce churn significantly.

Laura Davis
Marketing Lead
---
I must say, the benefits of having a great cancellation flow are really worth the price. It has changed the way we operate from the ground up.

Grace Nadia
Project Manager
---
I love how simple and easy it is to build this tool. It saves a lot of time and effort!

---
The opportunity it presents makes a huge impact on our monthly growth. It helps us keep customers!
Discover More Great Churnfree Features to Lower Churn!
Links to other features
Frequently Asked Questions
Get your answers
What is a Retention Flow?
How does Churnfree reduce churn?
Does Churnfree provide subscription insights?
Can I get help setting up Churnfree?
Can't find the answer you're looking for?
Get human help